Immerse yourself in a world of romance and adventure as you discover a destination that's sure to take your breath away. Every moment is designed to transport you to a world of romance and magic.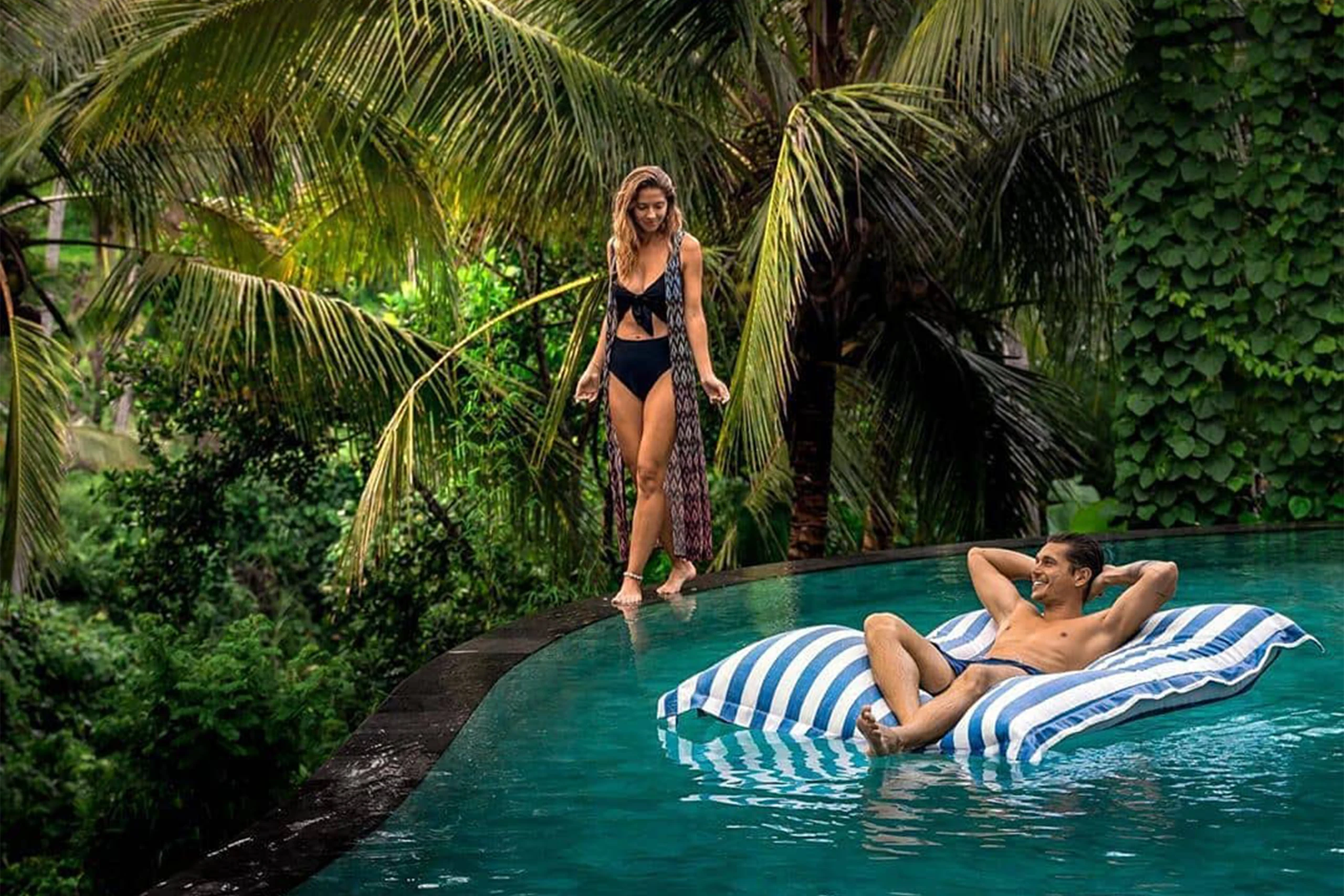 Celestial New Year's Getaway
Welcome the New Year in style with our New Year getaway package. Enjoy a lavish stay in our comfortable accommodation, savor a gourmet New Year's dinner at our top-rated restaurant, and relax with a rejuvenating massage to start the year feeling refreshed and revitalized.
This package is eligible to stay from 30 December 2023 – 2 January 2024
A Day of Nourishment, Reflection and Passion
Experience a day of relaxation and romantic at Adiwana Unagi Suites. Begin your morning with calming yoga, enjoy a soothing spa treatment and end the day with a special romantic dinner.
Unwind, Rejuvenate and cherish unforgettable moments with us.
Immerse yourself in the rich and vibrant Indonesian culture as you learn about traditional arts and crafts from skilled local artisans. You'll have the opportunity to experience a wide range of cultural activities that will give you a deeper appreciation for Indonesian art and craftsmanship. The Luxury is Yours.
Get a very special price the longer you stay. Stay minimum 3 nights at Adiwana Unagi and enjoy the best rate and offer ! 
RELAX, RECHARGE, REJUVENATE
The best all inclusive package to drive away your fatigue with 4 nights accommodation, lunch, dinner, yoga, massage, tour, photo session and floating breakfast included.
Create your romantic moment to be cherished together with the one you will never forget